The all-in-one steam solution for the tech age.
Years of Steam Experience
Steam-as-a-Service (SaaS) delivers state-of-the-art equipment, next-gen IoT capabilities, and onsite operation and maintenance for one monthly payment. You're guaranteed top performance and efficiency for your steam generation system with no risk.
It's a new way to think (a lot less) about steam.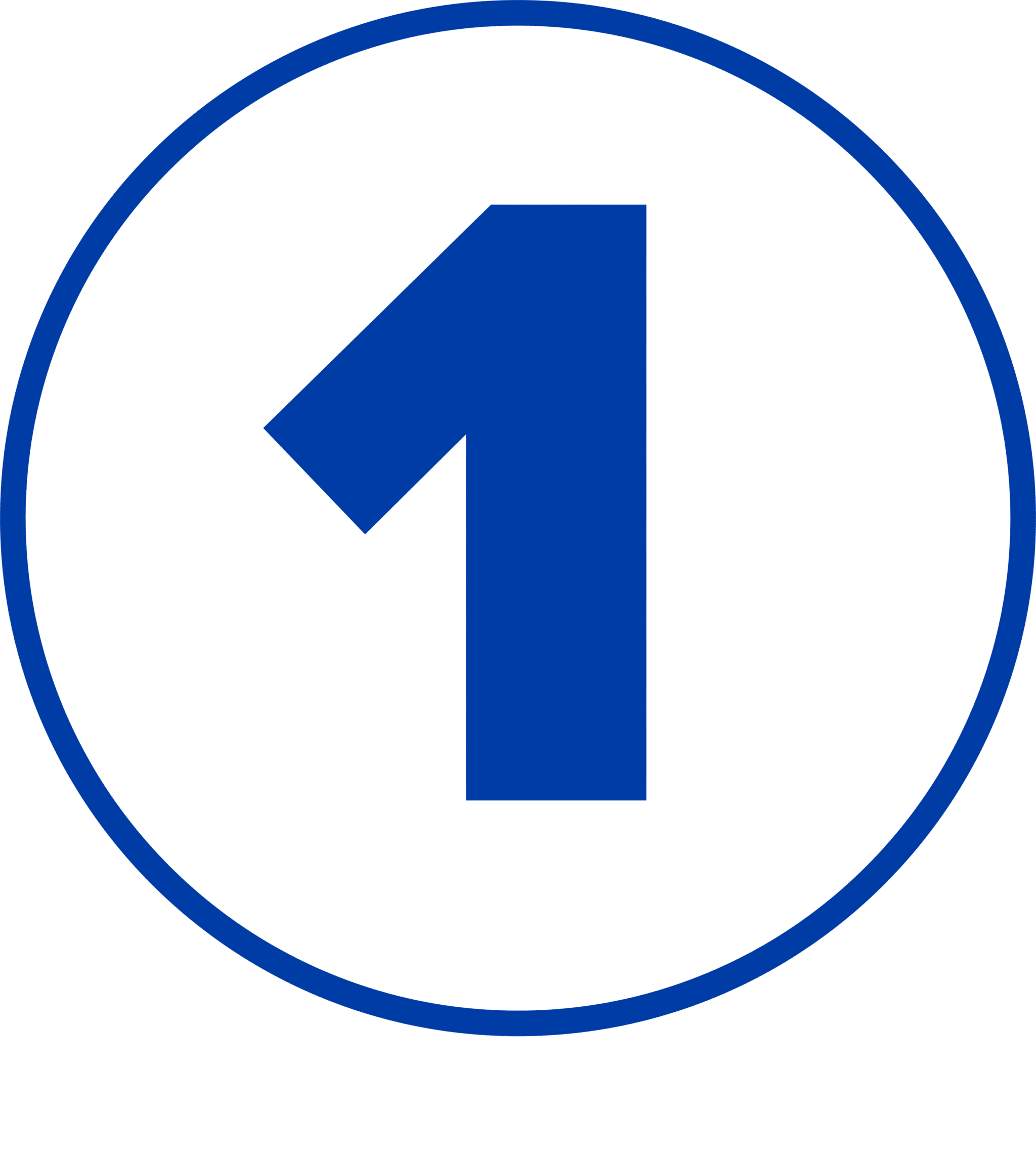 System Assessment
We'll analyze your steam challenges and building layout.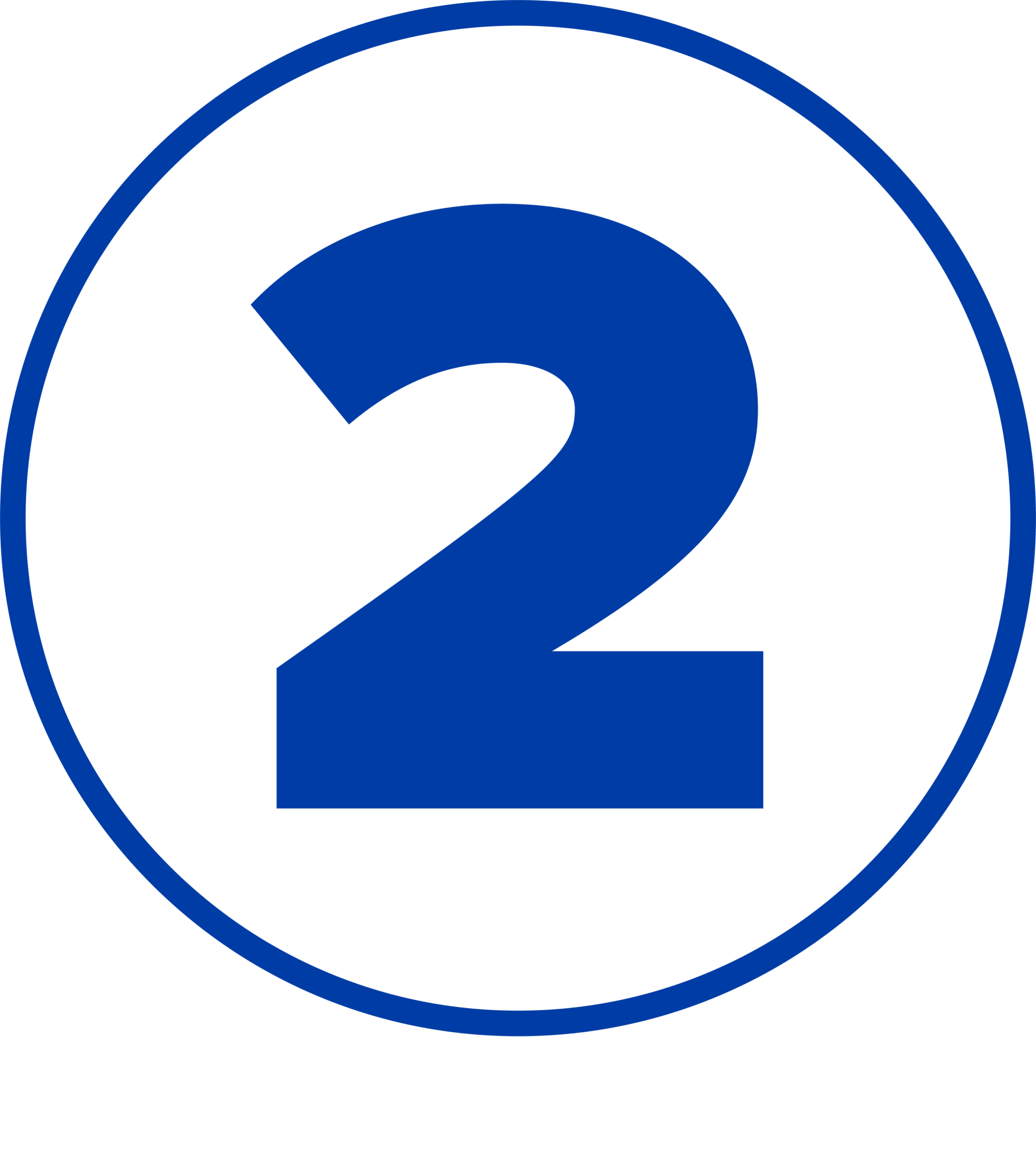 Letter of Intent
The SaaS agreement is proposed to work best with your facility's needs.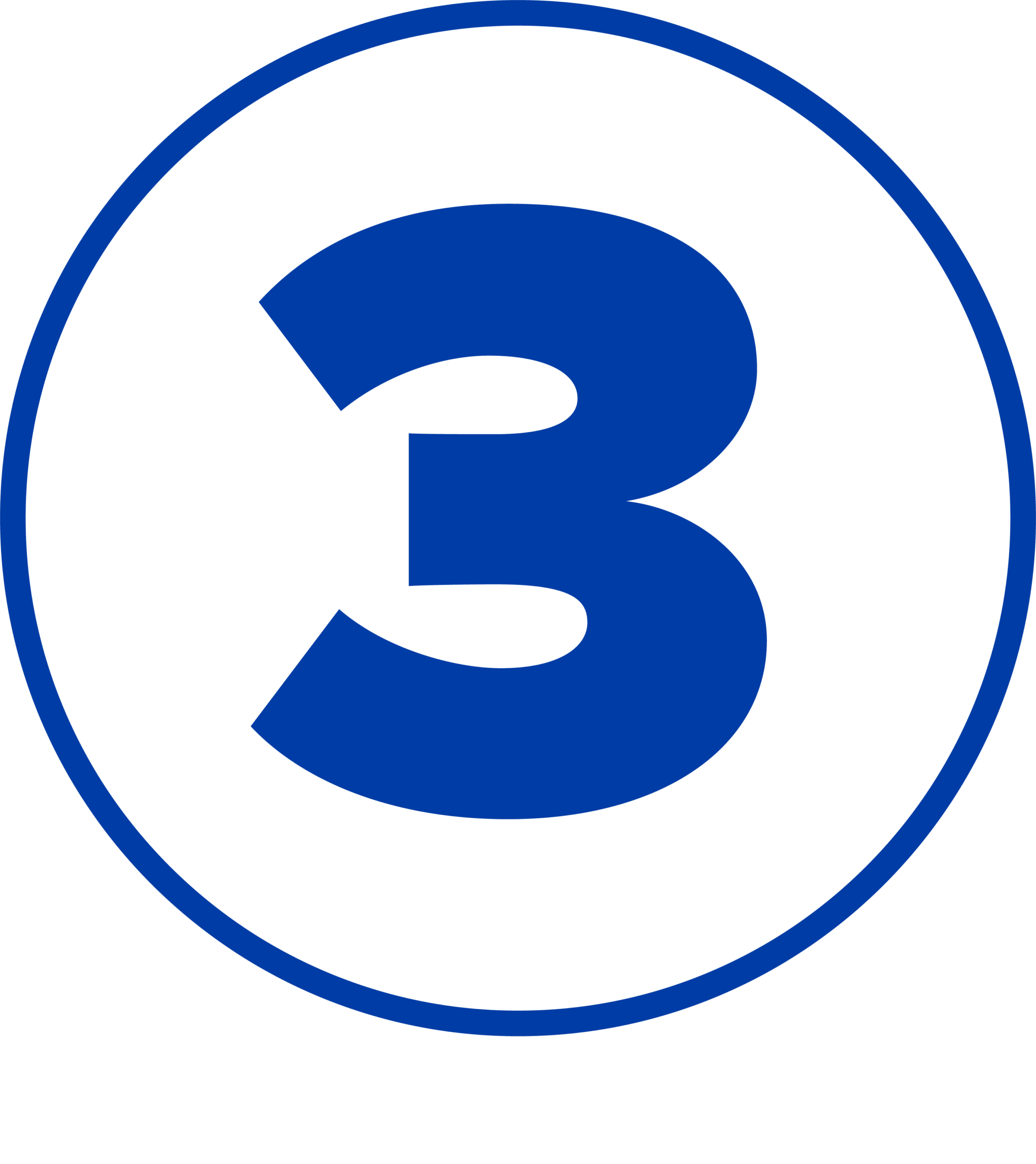 Engineering & Design
Experts will prepare your infrastructure for success.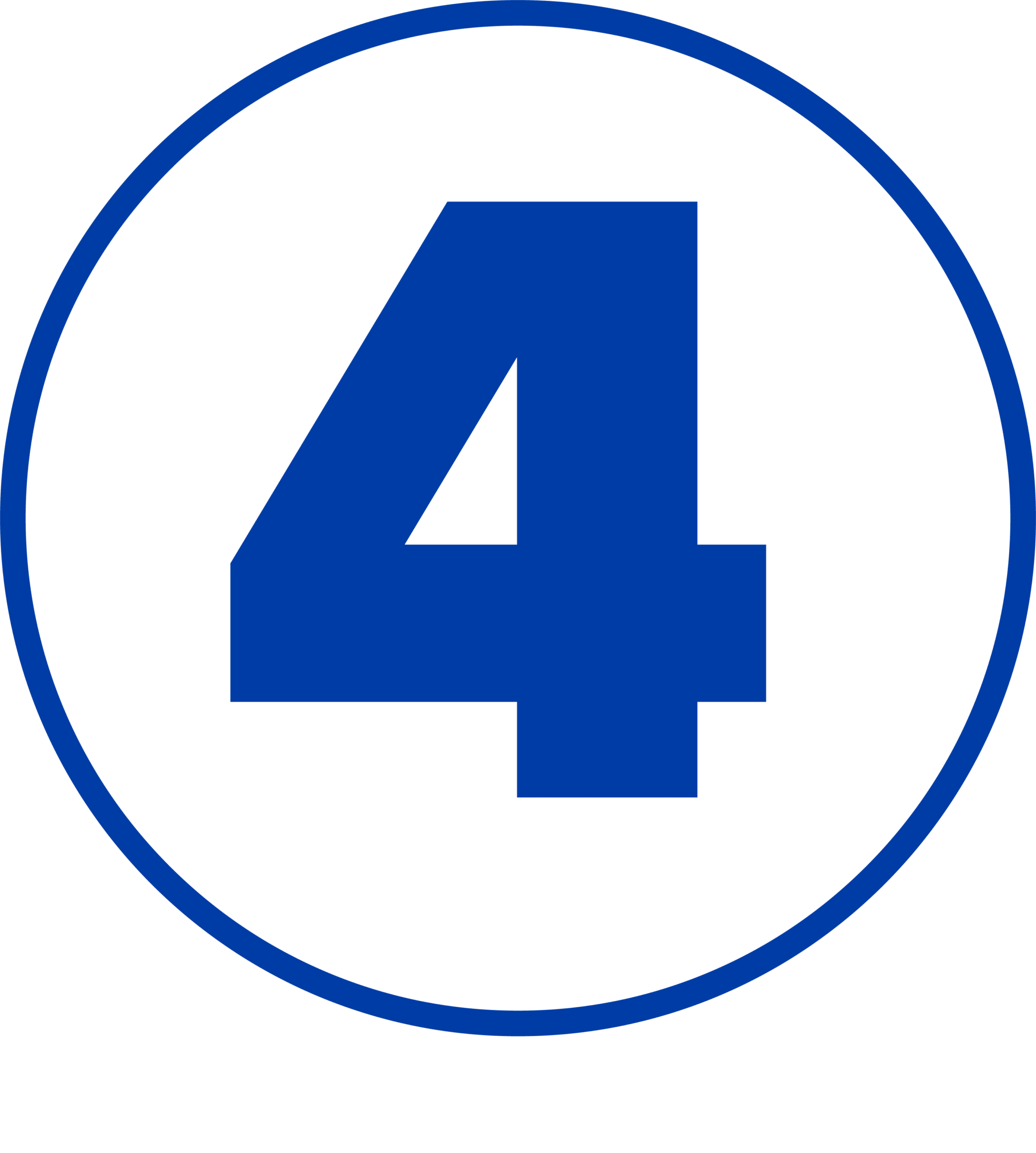 Installation
Steam equipment is installed in your facility per design.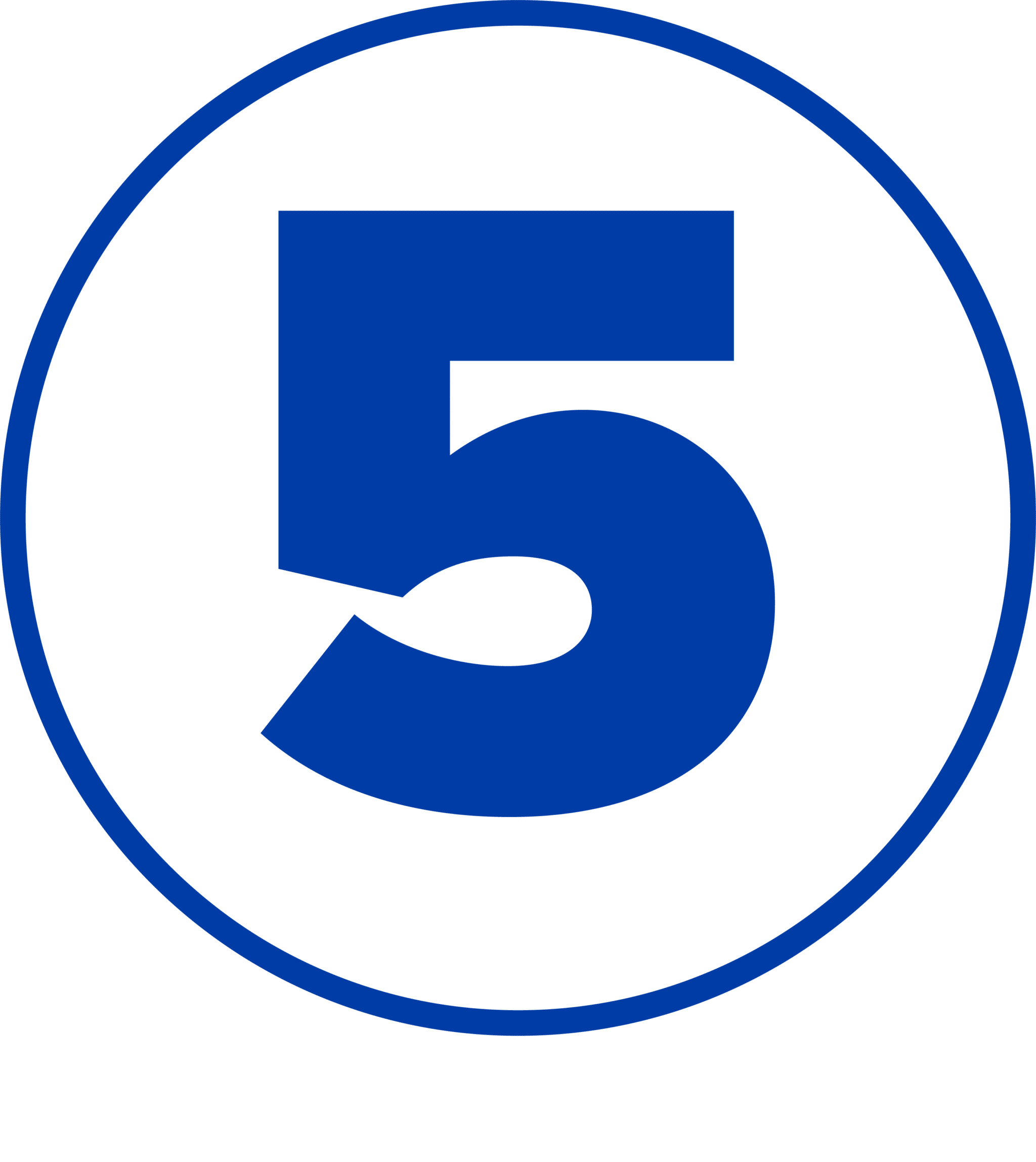 Operation
Armstrong Services works in daily boiler operations and capabilities.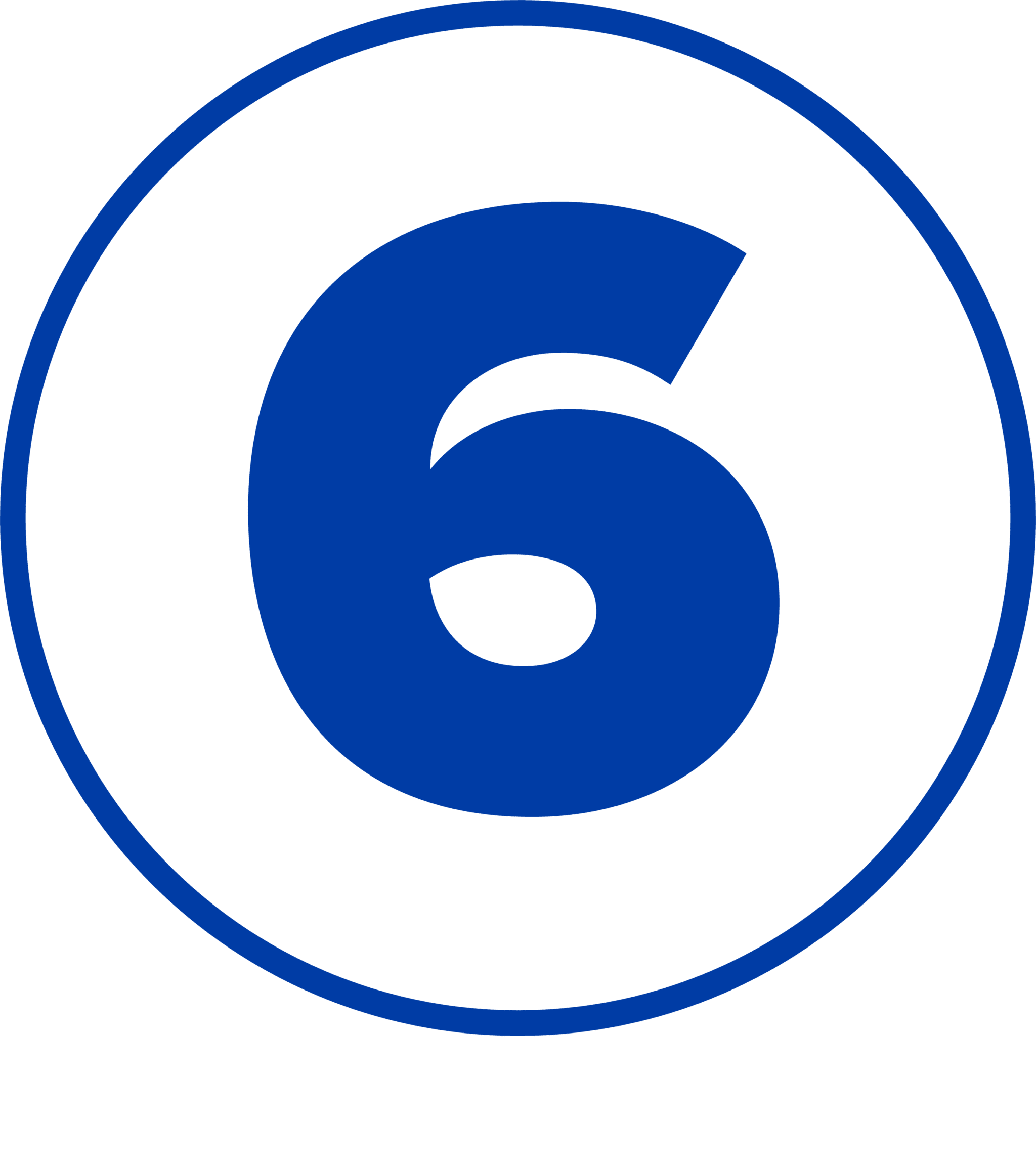 Maintenance
OEM Service maintains boilers and utilizes intuitive IoT for prevention.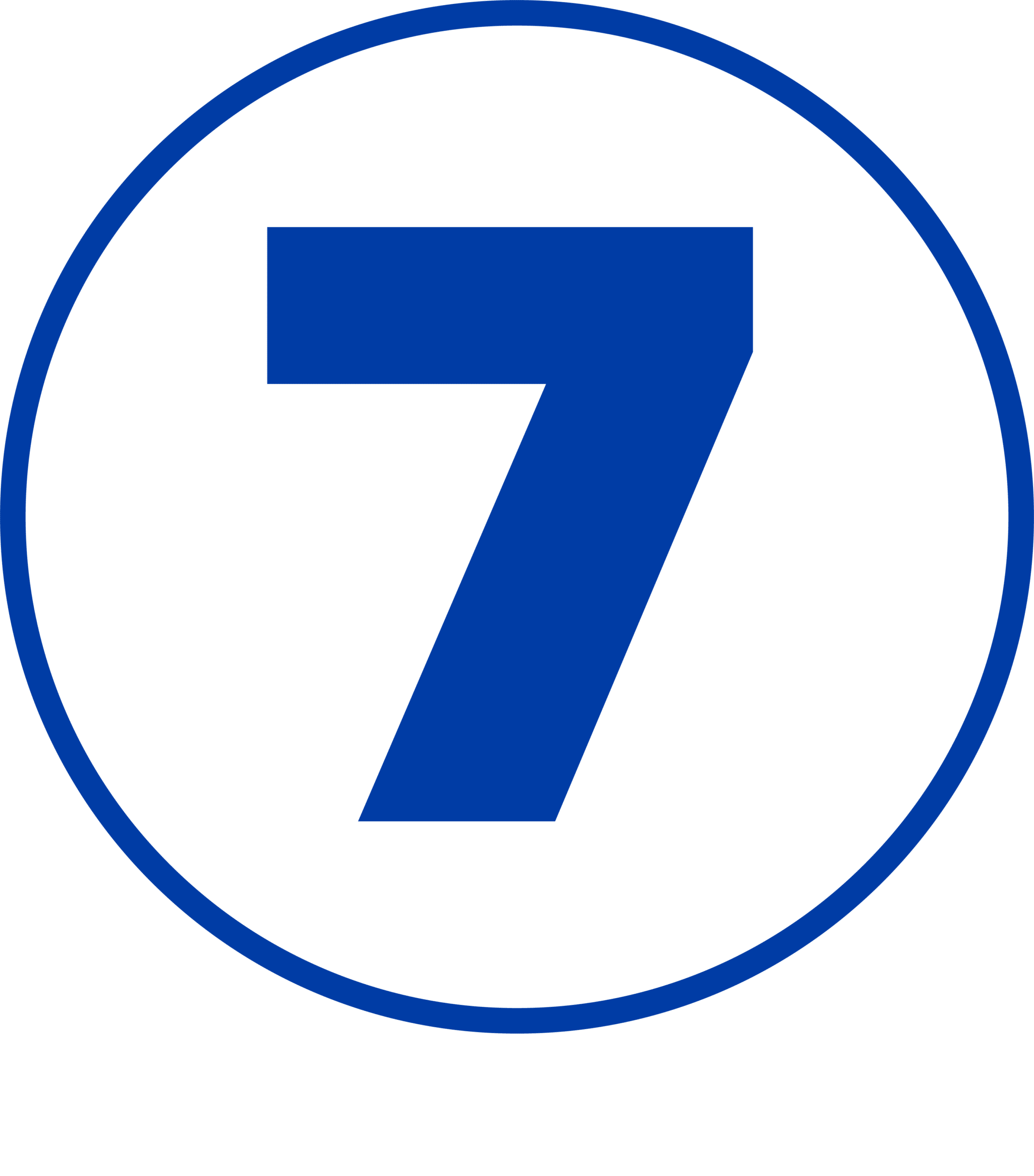 Continual Improvement
As needs change, we'll make improvements for efficiency.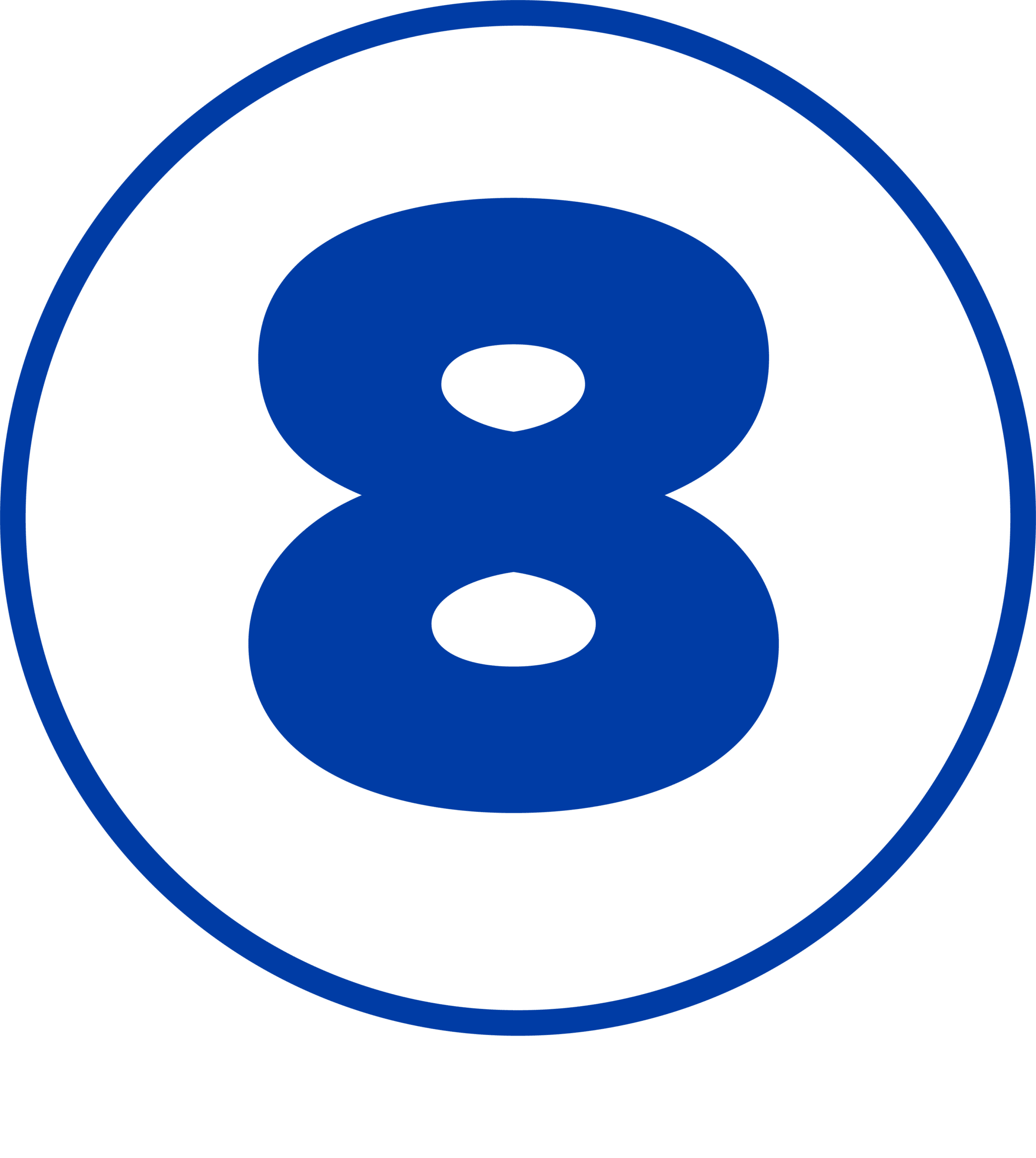 Output Guarantee
Quality steam output is guaranteed or we'll pay lost production time.
Ready to simplify steam generation?
Overview | Eligibility & Scope
The SaaS alliance is deeply committed to continuity of employment for our customers and their existing workforce. Armstrong, the service arm of the partnership, typically hires most O&M staffing from a customer's existing team.
When taking over operations and maintenance at a site, Armstrong will initially look to existing staff to fill the new positions. In some situations, customers may prefer to retain and reassign existing staff to other critical needs within the plant and ask Armstrong instead to bring in external resources. The alliance can accommodate either option, based on what is best for the customer and their existing employees. Of course, all operator technicians will need to have the required capabilities and interest and be willing to participate in additional training.
In addition, joining the SaaS team will provide individuals expanded career development opportunities nationwide and, in many cases, enhancements in pay and benefits. We are not here to "put people out of work". This is a core principal in making SaaS a sustainable and widely accepted business model and a win-win for ALL sides.
In select cases where the new technology may require fewer boiler operators (e.g. a switch from a coal-fired boiler to a Miura installation), the Alliance will first look to fill the open positions with existing staff, and then will support solutions for remaining staff such as:
Training and reassignment within customer's operations
Early retirement incentives when/if applicable
Opportunities within the SaaS alliance at other facilities
Yes, where applicable and/or required.
System Details | Consumables
This could be switched in either direction with a relatively simple contract amendment.
However, the SPC will not be "selling" the raw materials, as in many markets natural gas and/or electricity are regulated industries. Rather, the SPC will be helping to negotiate the rates, and will process the monthly payments on behalf of the customer for a small processing fee (1-2%).