What is Quick Ship Xpress?
Quick Ship Xpress was designed to help customers who need steam fast and don't have the luxury of waiting for weeks just to get their process back up and running. This program is the ultimate alternative to the rental boiler market.
Stop wasting money & overspending on rental boilers!
Miura's Quick Ship Xpress (QSX) program can help your company save up to $20,000 / month by offering you a fast turn-around time on delivery. In many cases, Miura can deliver a boiler to you in as little as 24 – 48 hrs! Now that's what you call quick. So answer this question, why on earth would you rent a boiler from another company? Think about it… when you rent a boiler, you're essentially throwing stacks of money out the door. Stop wasting money and discover the fastest way to get steam, guaranteed!
Promotion Details:
Free Miura Connect hardware, configuration and 1- year free subscription ($10K value)

No QSX Fee

Additional "Complete Solution" Discount

Additional MI Project Discount – 600HP+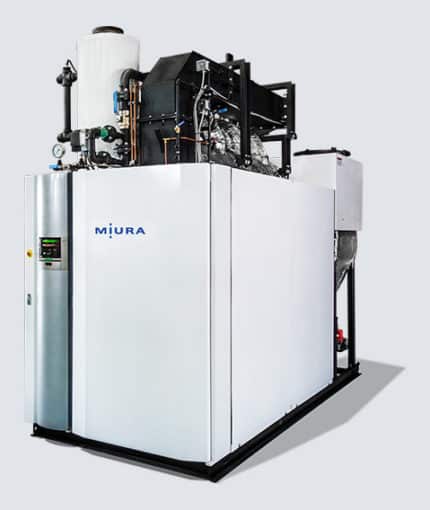 Quick Ship Xpress
Inventory List
Additional models may be available.
Call Us Now - 1-678-685-0929
Interested in getting a quote for a Miura Boiler System? Fill out this consultation form and we will get the process started!