Founded in 1927, Miura has grown to become the largest industrial boiler manufacturer in the world. Efficiency, reliability, and safety are at the forefront of our design philosophy and manufacturing principles. The result? Industry-leading, modular steam boilers that offer compact footprints, fast response, low emissions, and unparalleled safety for the workplace.
Miura's innovative steam technology is embraced by forward-thinking companies in search of effective solutions for managing their energy resources, saving money, and reducing emissions.
Miura America Co., Ltd., a wholly owned subsidiary of The Miura Group, manufacturers boilers in Rockmart, Georgia-just an hour outside of Atlanta.
With quality and safety as the hallmarks of our Rockmart plant, we maintain ASME S, H, U and R stamps as well as build UL certified products, meeting all applicable ASME and NB codes.
Our Philosophy
Miura strives to provide the safest, most reliable, and efficient total solutions for steam generation with the smallest environmental impact. Our goal is to become the most trusted and valued partner for customers by providing the products and expertise to optimize steam plant design, operation, and maintenance.
We aim to set the new standard for steam generation in the United States, as we already have for many top markets around the world.
Our Partners
Miura's representative network is a critical part of the Miura Family and a key component of the optimal steam solution. The network includes 30+ partners strategically located throughout the U.S. and surrounding territories to provide full service coverage. These partner companies are comprised of well-established and reputable members of local communities who provide industry-leading steam expertise, services, and in most cases, installation and 24/7 support. Miura representatives are committed to assisting with initial design and continuous optimization of your steam plant for decades to come. Visit our Rep Locator Map to find a Miura representative near you.
Our History
Miura's journey began in 1927 as a company that manufactured farming machinery using steam power in Matsuyama, Japan. As years passed, it became obvious that there was a need for more efficient, reliable, and safe steam boilers. That's why, in 1959, Miura developed the Z-Type boiler and Miura Company, Ltd was born. The modular, compact, and efficient design was a revolutionary solution in a country where fuel cost is exceptionally high, space is at a premium, and environmental concerns are paramount. Since then, Miura has earned 57% of the domestic once-through boiler market in Japan and now has operations in 19 countries across the globe.
Operations in North America started in 1987 and Miura now operates factories in the U.S., Canada, and Brazil with additional facilities located in Mexico.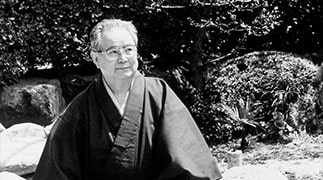 Seijirō Miura established the Miura plant in Matsuyama, Ehime to manufacture steam-powered farming machinery.
1927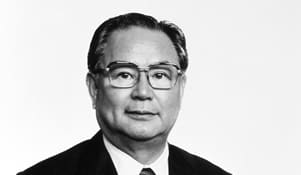 Tamotsu Miura established MIURA CO., LTD. to manufacture improved steam boilers-MIURA "Z" Boiler.
1959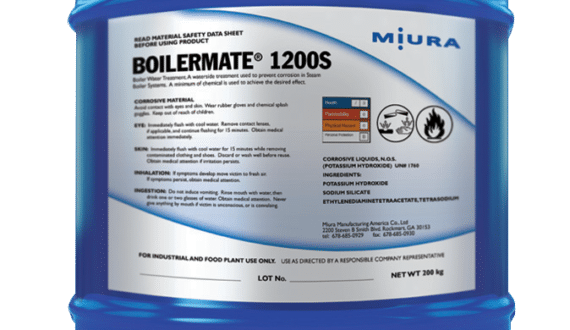 Miura launches chemical business which eventually becomes BOILERMATE™
1971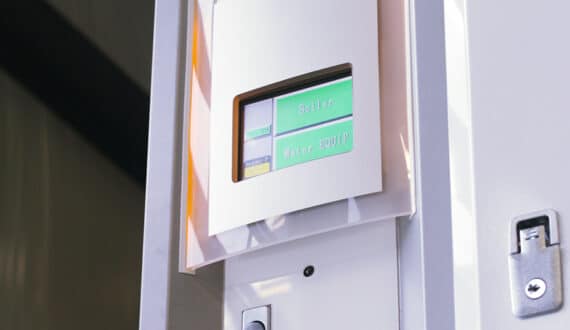 Miura develops MI system and controls
1977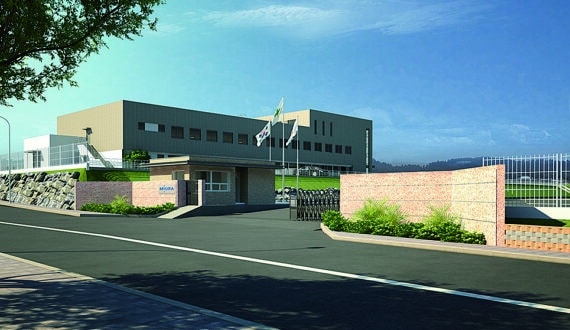 Established MIURA Korea Co., Ltd. and joined the Osaka stock exchange.
1982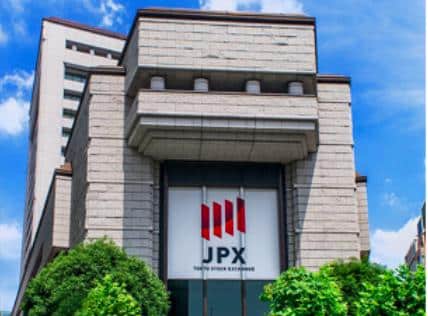 Joined the Tokyo Stock Exchange.
1984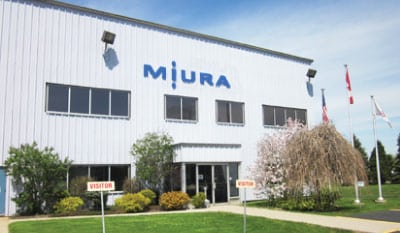 Launched North America operations and established MIURA Canada factory.
1987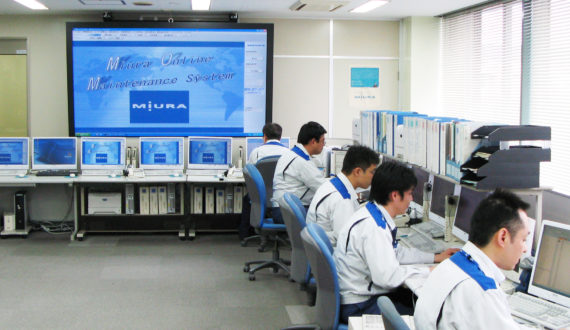 Began 24-hour MIURA Online Maintenance (MOM).
1989

Established MIURA Industries China.
2004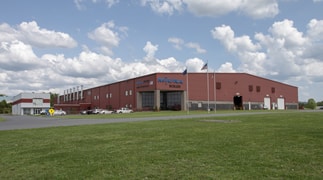 Opened MIURA America factory in Rockmart, GA.
2009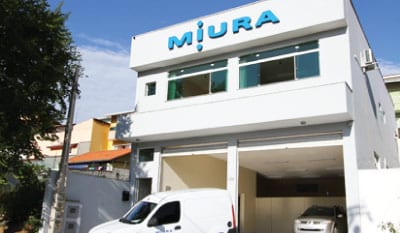 Established MIURA Mexico and MIURA Brazil.
2011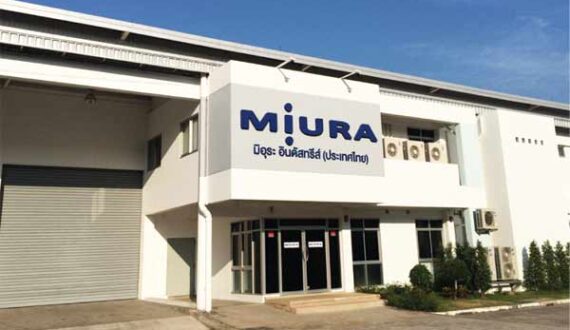 Established MIURA Netherlands and MIURA Thailand.
2014
Small once-through Steam Boiler certified as Mechanical Engineering Heritage item.
2015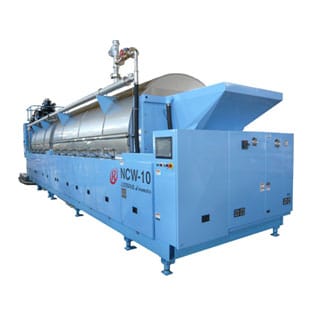 Miura acquires INAX Corporation (steam laundry machines)
2017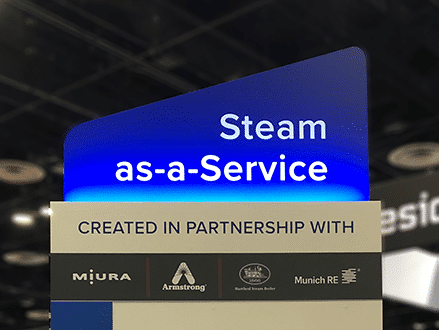 Miura America launches Steam-as-a-Service partnership with HSB and Armstrong Services
2020