Remote Monitoring Advances in the Steam Boiler Industry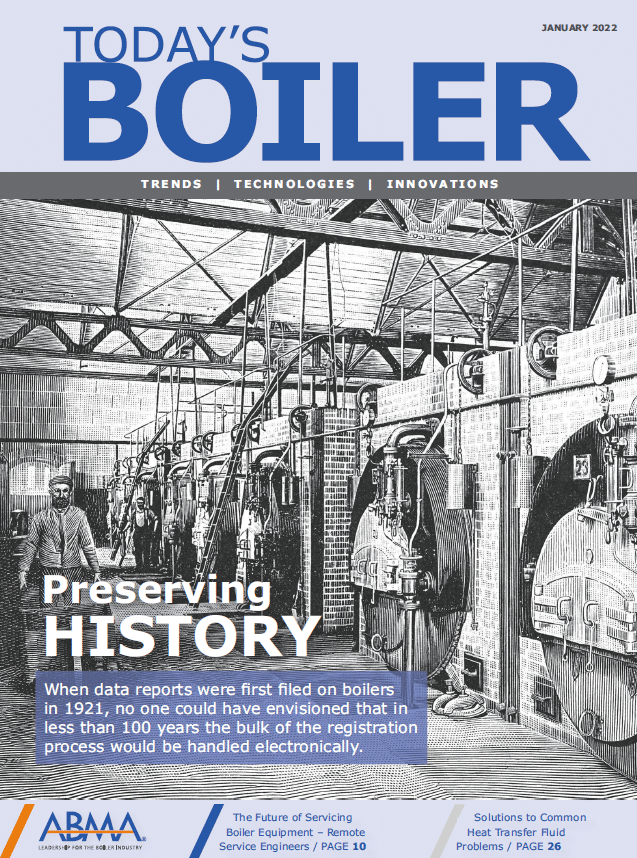 The winter 2022 issue of the American Boiler Manufacturers Association (ABMA)'s bi-annual Today's Boiler magazine features Miura's take on the benefits of remote monitoring in today's steam industry.
The magazine includes the latest on technologies, trends, and innovation in the boiler industry and all article content is submitted by ABMA and its member companies.
Read more to learn about Miura's newest remote monitoring offering, Miura Connect.