Get to Know Your Local Miura Rep: Mike Mazzei from Premium Solutions
Miura is proud to work with forward-thinking partners to help deliver modular steam boilers to customers looking to innovate their steam. With more than 30 Miura Partners across America in addition to our own Miura team, there's a local representative near you equipped with the expertise you need.
Covering central Illinois, southern Illinois, and Missouri region, Mike Mazzei and his team at Premium Solutions are happy to take on a variety of boiler-related challenges. We sat down with Mike to find out more about him and his hard-working team.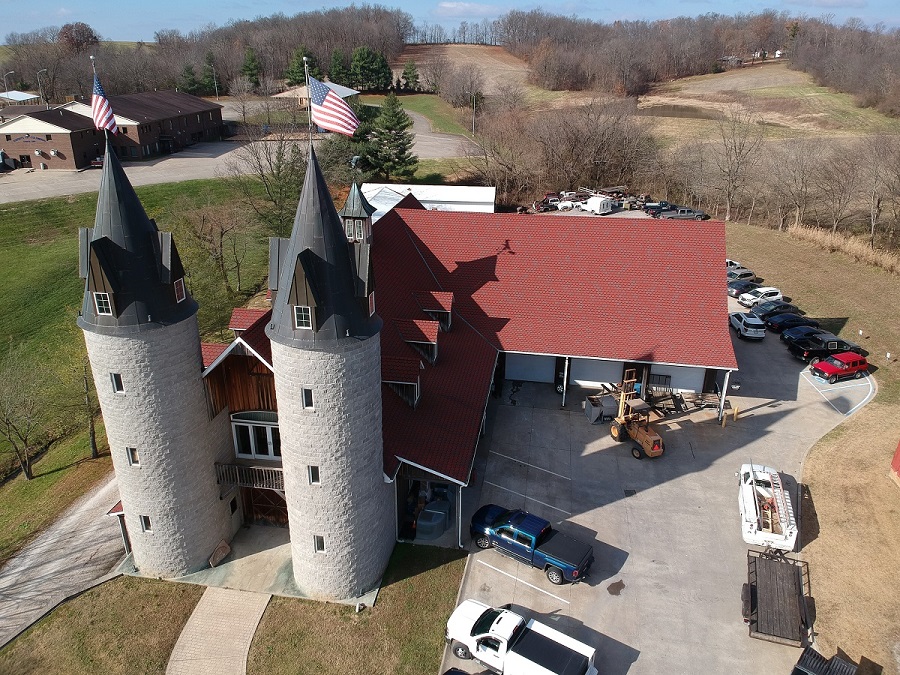 Tell us about yourself and Premium Solutions:
"Premium Solutions has been in business since 1987 and represented Miura for about 15 years. We have 35 people on the team where everyone has the authority and duty to take care of the customer. Many long-standing customers rely on us, and it's a good feeling to maintain that type of relationship.
Personally, I've worked in the industry for about 28 years. I started off in service and I joined Premium about 7 years ago, taking care of boiler Sales and Start-ups."
What inspires you about the industry?
"I'm inspired by the different ways clients can use steam for a variety of operations and products. Recently, we sold a steam boiler to a facility that runs bottles through steam to stick the wrapper to the bottle. While many say steam is steam, but the use is truly unique for every customer and system. The fun part of my job is understanding their needs and helping them create the most efficient steam solution."
Why Miura boilers?
"It's a great steam solution. From small to large projects, there is a Miura solution for it. Everyone can capitalize on Miura's fuel savings, space savings, eco-friendliness, and the flexibility of the Miura system. It allows the customer to expand as needed or capitalize on seasonal load efficiencies by simply running only the boilers that are needed."
What is in store for the future of boilers?
"The future of boilers is exciting! Hospitals, manufacturing, and so much more rely on steam efficiency and will continue to. Miura manufactures a great product that has always been ahead of the industry, and it is refreshing to show potential clients something on the peak of technology. Miura's new Steam-as-a-Service solution is especially advantageous for someone looking to eliminate capital expenses."