Since 1999, Premium Solutions Group has been providing quality products and services to the Healthcare, Food & Beverage, Chemical & Pharmaceutical, Laundry, Campus & Education, Brewery & Distillery markets.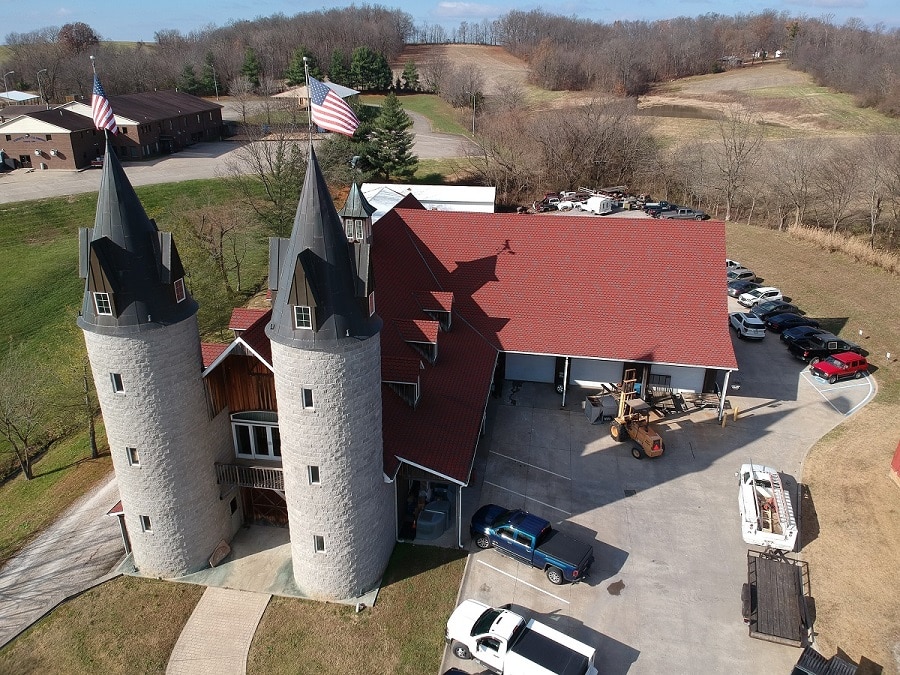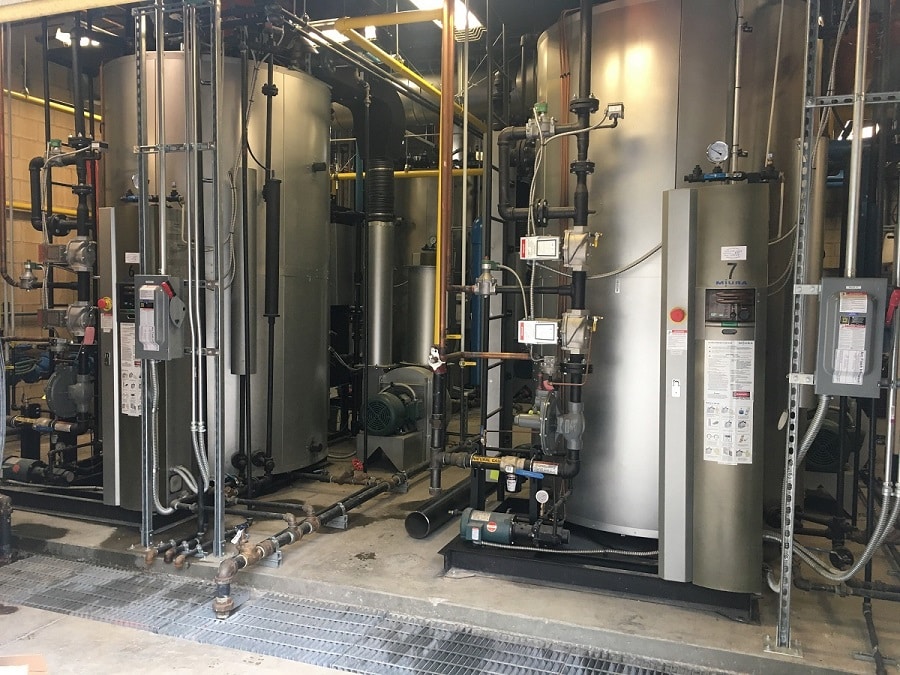 Our vast experience, technical expertise and customer service are second to none.  Our factory certified technicians offer expert knowledge to provide our customers with solutions to their problems. We can provide routine maintenance services as well as major repair/replacements most all HVAC, hot water and steam equipment.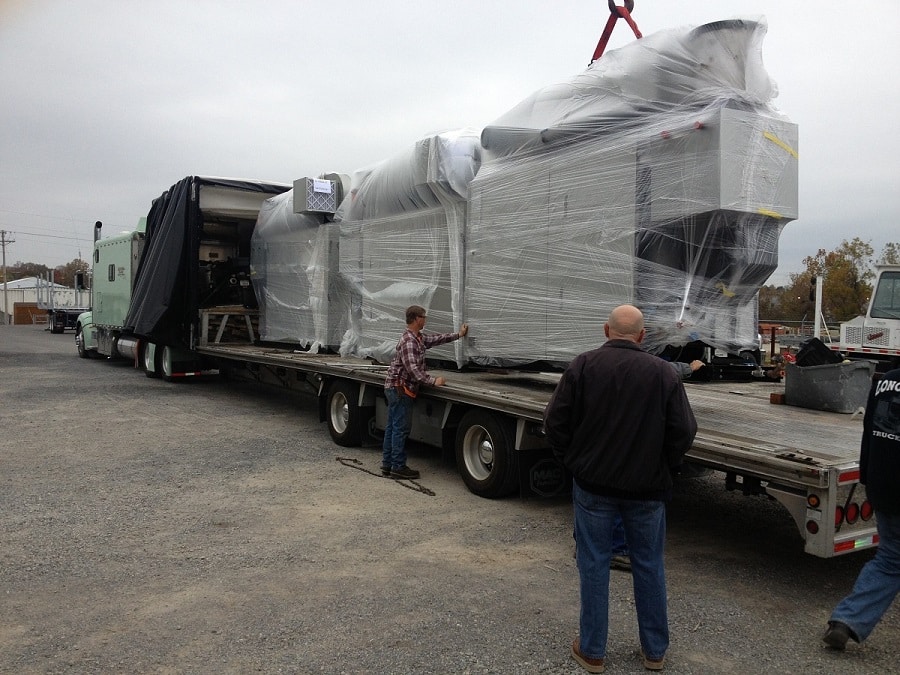 Premium Solutions is recognized as a Miura MP Partner, feel free to give us a call so we can listen and discuss your needs.