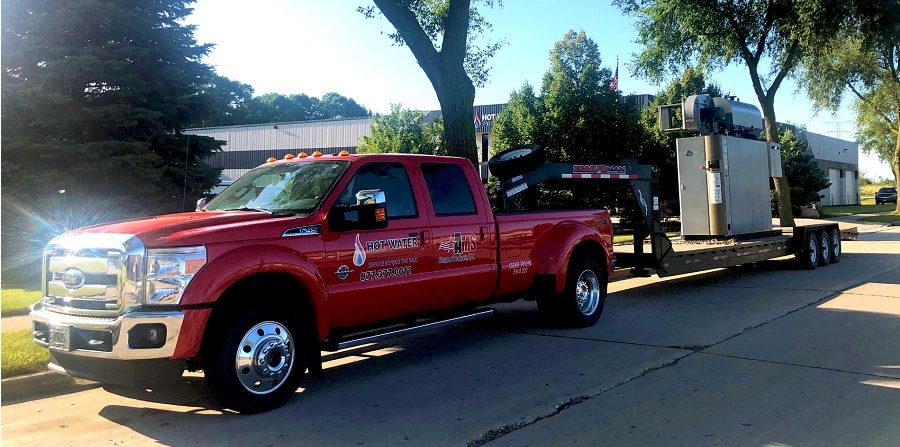 AMS Steam Products is an industry-leading boiler room equipment distributor specializing in steam boilers and system components. Our team of factory-trained employees offers a wide array of services including product selection, system design (including layout with CAD drawings), delivery, factory authorized start-up, and service. We have over 150 years of combined steam boiler equipment experience. Sales manager, Chris Rice, joined AMS after over a decade with Miura—including as Miura's national service manager and sales manager.
• We stock Miura boilers as well as a wide variety of Miura parts for a fast turn-around time on delivery.
• Longest standing Miura distributor in Wisconsin.
• On-staff service team committed to providing excellent aftersales service and available to provide technical support 24/7/356.
• Custom training sessions – Live-fire room with a fully-operational Miura LX-50 for hands-on training!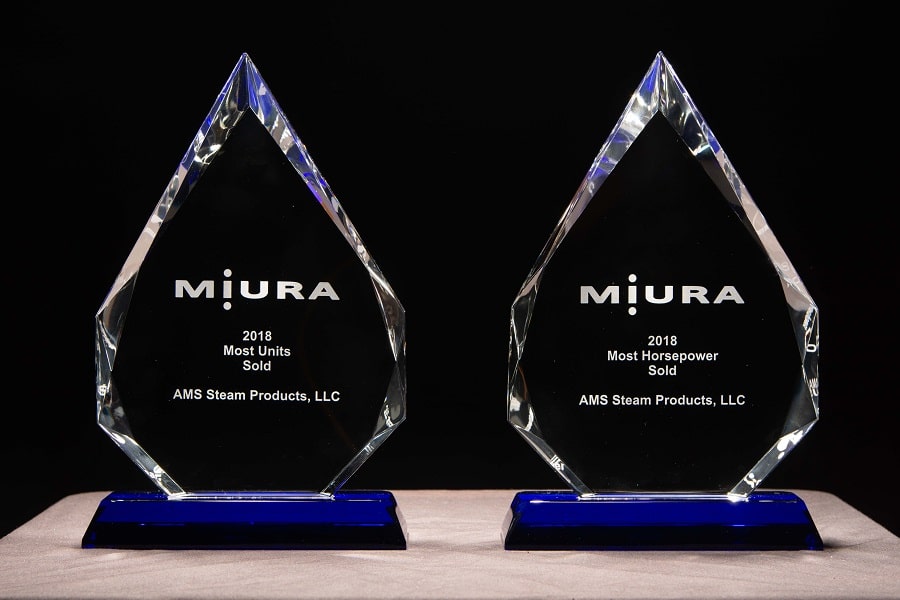 Our on-staff team of technical service representatives is on call 24/7. We stock a large inventory for a variety of applications–specializing in equipment for hospitals, food and beverage, breweries & distilleries, laundries, dairies, many others.

AMS is a wholly-owned subsidiary of Hot Water Products, Inc. (www.hotwaterproducts.com). Together we offer a complete solution for water heating equipment including high-efficiency water, hydronic, and steam boilers as well as a wide range of water heaters. Contact us today!
AMS Steam Products – Miura Installations Case Studies
---