Miura Spotlight Series: Jason Vega
Name: Jason Vega
Location: Bend, Oregon
Miura Start Date: 2018
Jason Vega has been with Miura since 2018 and brings with him a strong and diverse leadership background. With 20 years served in the United States Navy, Jason has a unique perspective on steam solutions which has made him valuable to his team and to his customers.
In many ways, Jason's non-sales background is what has helped him excel here at Miura. "In the Navy you are taught that there is no quit. You are taught to be a problem solver, not a problem bringer."
Jason is here to help customers, not merely to sell and when you are around him you can sense this. This is how Jason operates with customers as well as with his internal team at Miura, and the results show. Two years after getting hired at Miura, Jason took over the Northwest region of the U.S. During that time he got his MBA at Emory and has recently been promoted to National Sales Manager.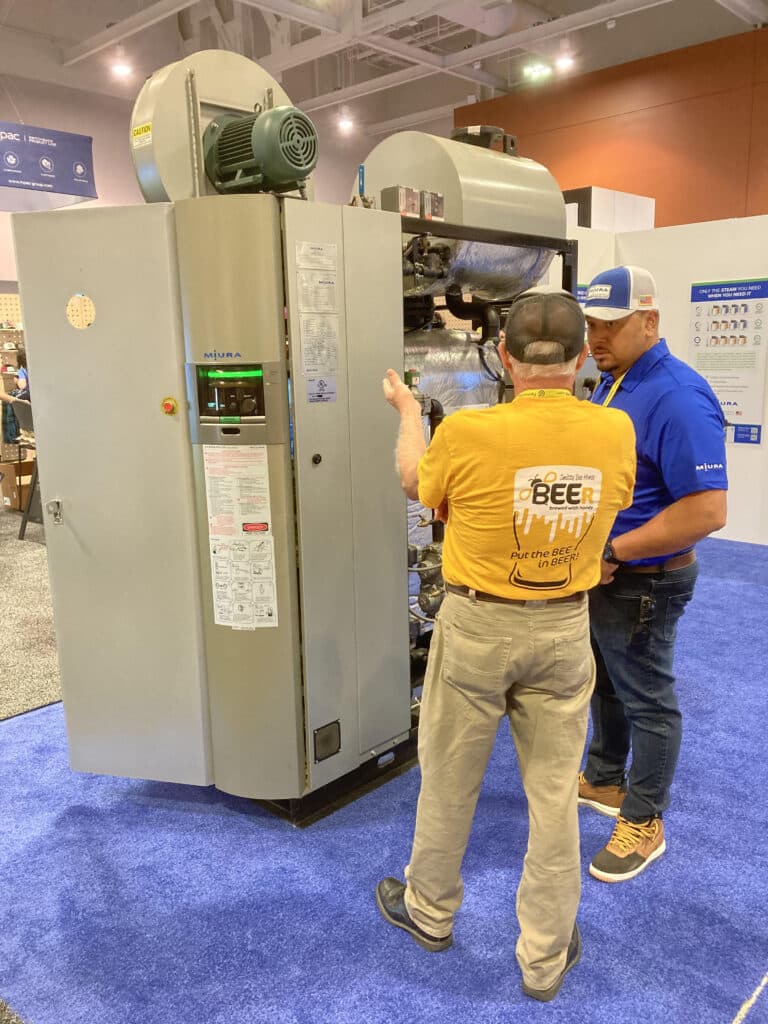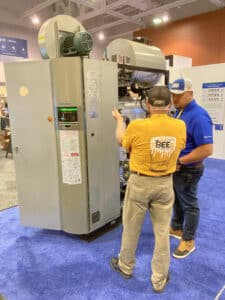 The Navy instilled in Jason a methodical problem-solver attitude that is extremely valuable in the steam solutions industry. When companies are tasked with large capital projects, having someone like Jason walk them through the decision-making process is huge. Helping companies break old-school ideas is no small task and Jason loves the challenge. In this industry, Jason is often going up against incredibly old-school technology so to be able to walk customers through modern technology might sound simple, but it is easier said than done.
Favorite thing about Miura: One of the things Jason enjoys most about Miura is the ongoing partnership aspect that Miura provides its customers. "What you get with Miura is a partnership. We won't sell a boiler into the Bahamas because we don't know who will be able to service it," Jason says. When Jason meets with potential customers, he puts a premium on this up front, as he feels that it sets Miura apart as the leader in the industry.
Jason is excited about the future of steam solutions. "Having the ability to help companies increase their efficiency, reduce their carbon footprint, become more environmentally friendly while saving money keeps me going." Jason says.
Personal Hobbies: When Jason's not helping companies with their steam solutions, he's spending time with his family and skiing and snowboarding near his home in Oregon.