Steam-as-a-Service at 2020 AHR Expo
Are you operating a 21st-century business with 20th-century steam?
Three steam industry leaders — Hartford Steam Boiler (HSB), Armstrong International, and Miura America Co., Ltd. — are proud to introduce the future of steam generation: Steam-as-a-Service (SaaS).
Steam-as-a-Service is a new approach to steam that gives you state-of-the-art equipment, design and installation, next-gen IoT capabilities, and onsite operation and maintenance — all for a single monthly payment. SaaS is not only good for your bottom line — it lowers costs, and moves expenditures from capital to operations — but it ensures that you are getting the latest, greenest technology, and operating at maximum efficiency. And it's scalable. As your business changes, SaaS can change with you.
Learn more about Steam-as-a-Service at AHR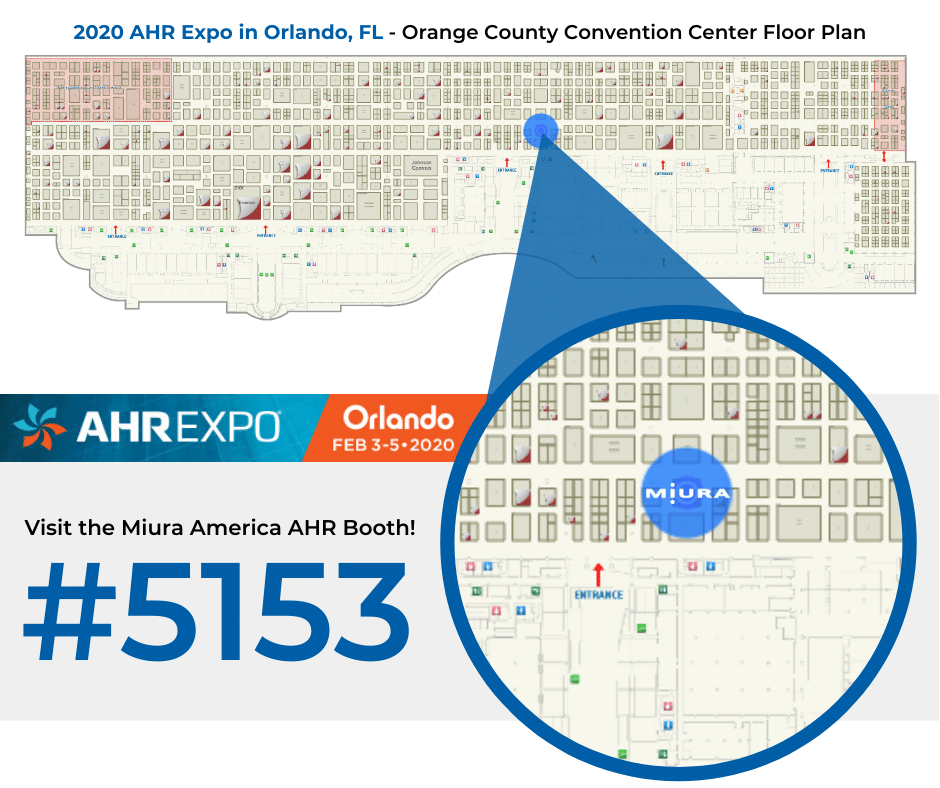 Attending the 2020 AHR Expo in Orlando, Florida on Feb. 3-5? Let's connect!
Stop by the Miura America booth (West Concourse – Booth #5153) to hear more about how Steam-as-a-Service can deliver everything your company needs for steam generation with just one monthly payment.
Not attending the AHR Expo, but want to learn more about Steam-as-a-Service? Contact Miura America today to start a conversation.