Miura Celebrates Employees During Appreciation Day
Miura would not be able to manufacture such safe, efficient, and reliable boilers if it weren't for our dedicated employees. So, to help say thanks for all that they do, we celebrated Employee Appreciation Day at our factory in Rockmart, GA on April 20, 2022.
It started with a presentation from our Tatsuya Fujiwara, President of Miura America, outlining the achievements of the past fiscal year and applauding for a job well done.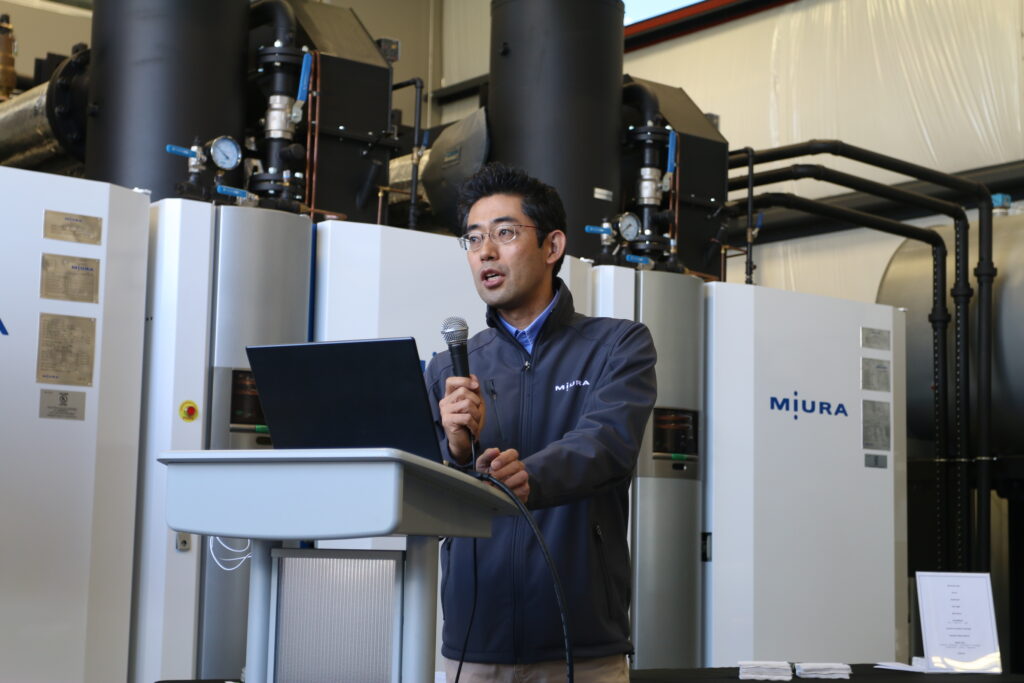 Afterward, local employees and those that journeyed others across the country to the celebration enjoyed local BBQ and drinks.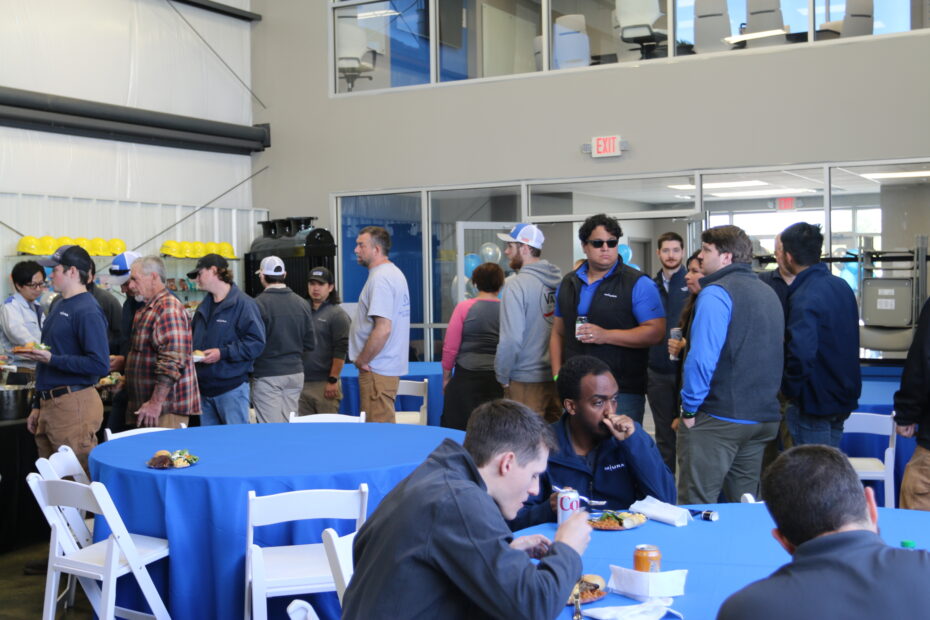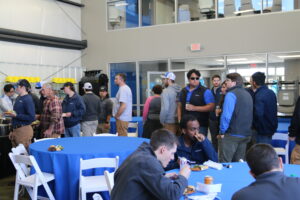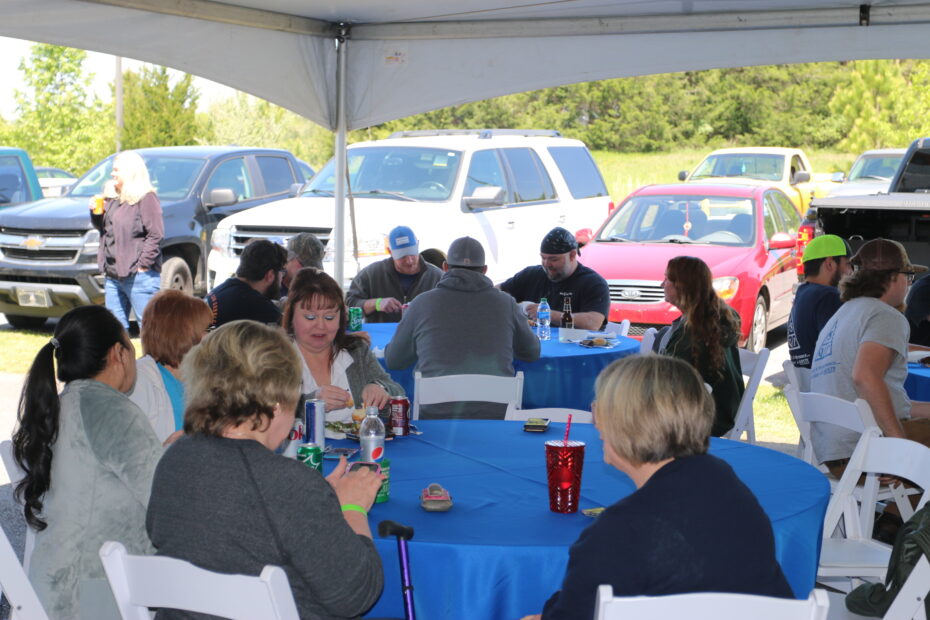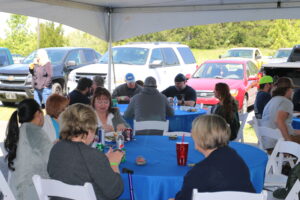 After eating a delicious lunch, employees enjoyed testing their throwing skills with a dunk tank outside and a friendly game of cornhole. However, in the spirit of celebrating employees' hard work, those that entered the dunk tank were Miura managers.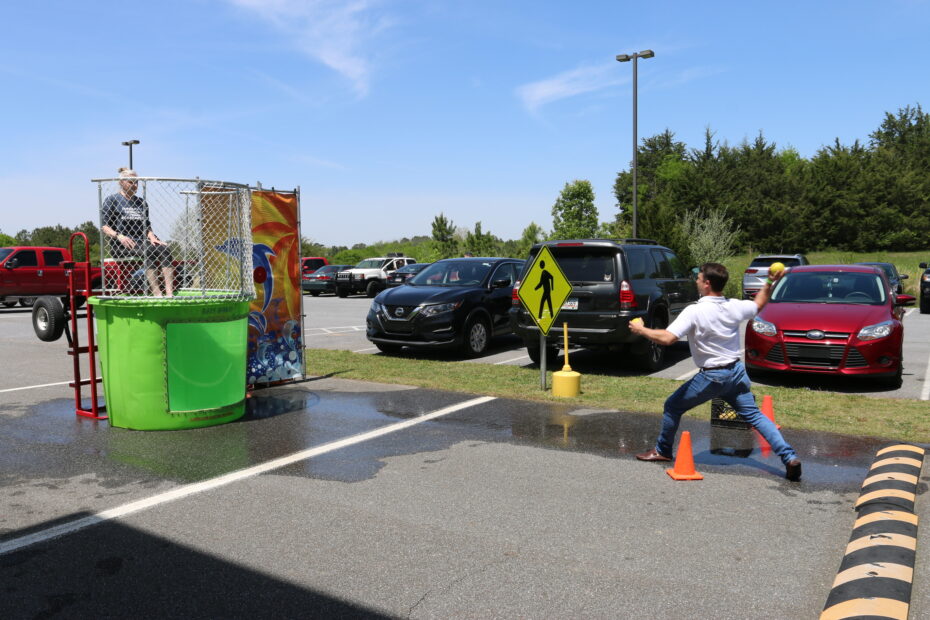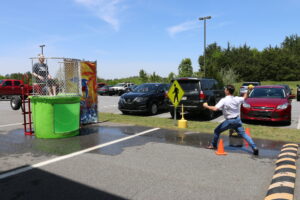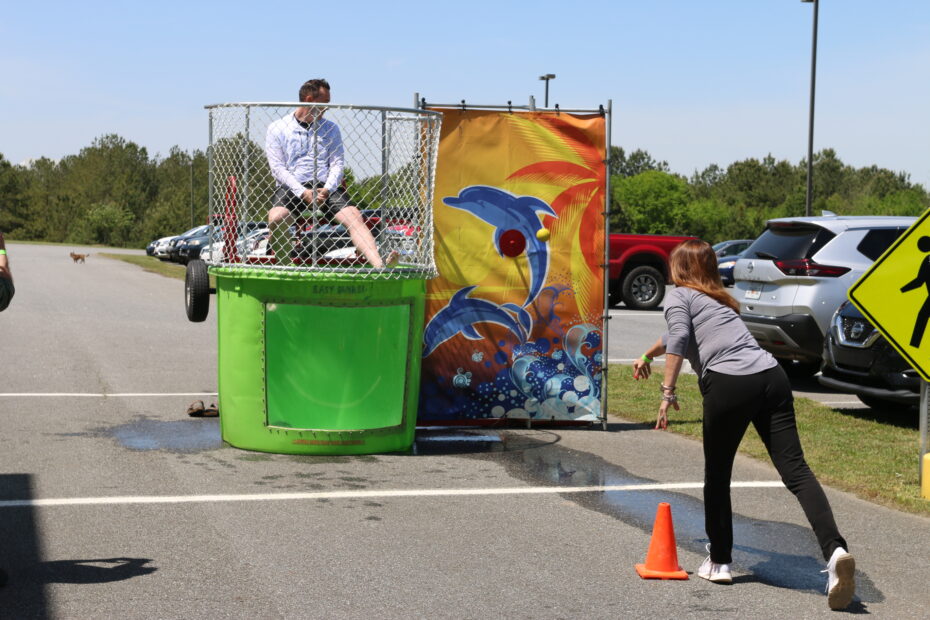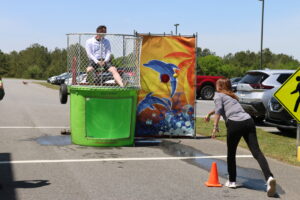 During the last fiscal year, the Miura America team across departments helped meet ambitious production goals that delivered safe, efficient, and reliable steam solutions to our customers around the country. We sincerely appreciate their hard work in making steam solutions that help us make a greener tomorrow.