The D.B. Johnsen Company is a complete Boiler and Boiler Room Equipment sales and service company that provides boiler sales, boiler parts, boiler service, boiler repairs, and boiler maintenance for commercial, industrial, institutional, and municipal facilities in the Northern Ohio area.

The D.B. Johnsen Company will work with you to design and layout your new boiler system, set up routine and preventative maintenance boiler room practices, and we even offer emergency boiler room service.
We work with various high quality manufacturers to offer a full complement of boilers and boiler room equipment for any steam or hot water heating application. We will answer any questions that you may have regarding steam boilers, hot water boilers, and boiler room equipment and their applications.
We have boiler technicians that are factory trained and qualified to repair and service any make or model of boiler.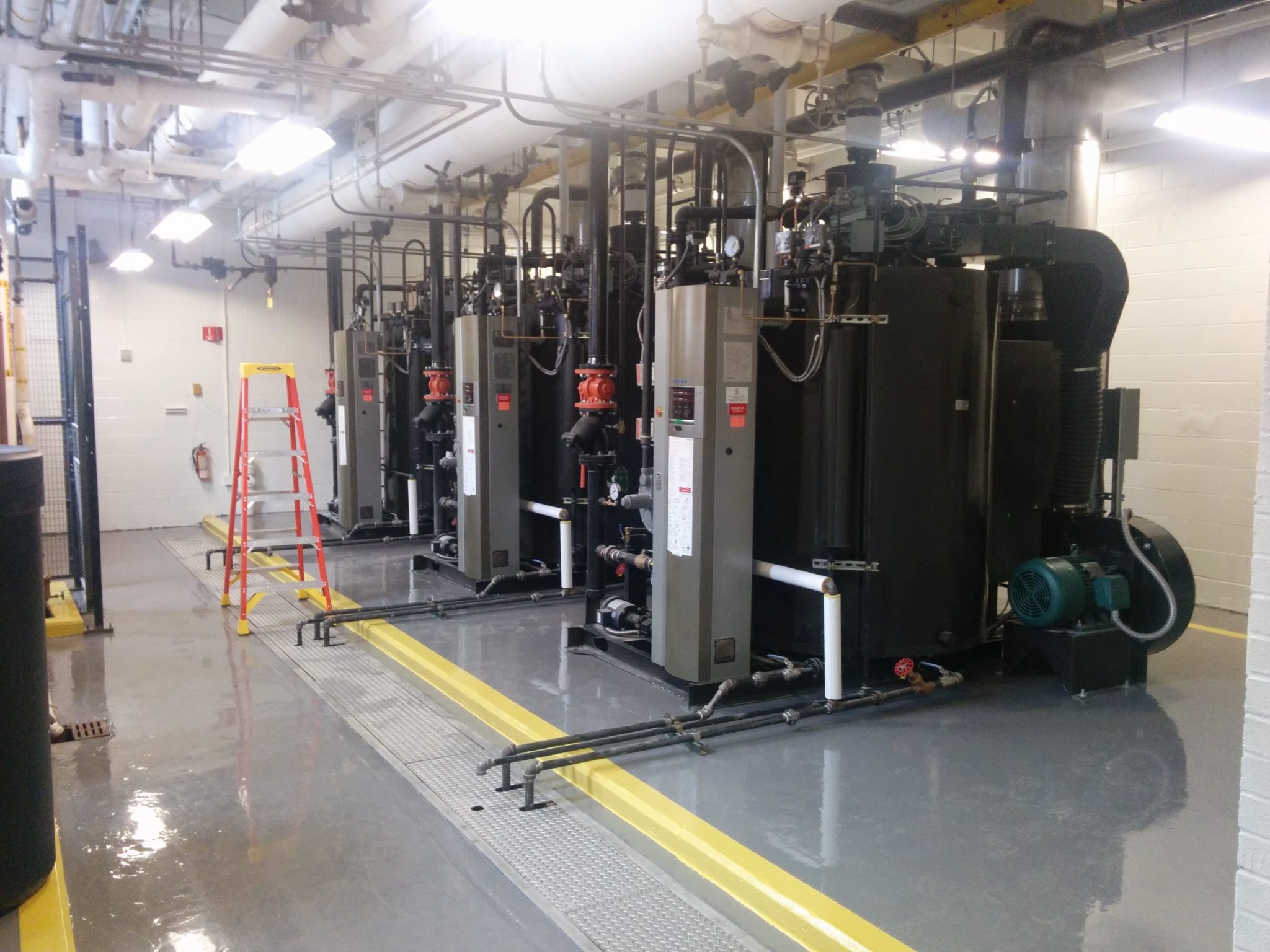 The D. B. Johnsen Company has developed a solid reputation with contractors, engineers, and clients, as a partner to trust for supplying quality equipment with full service field support and unsurpassed technical expertise in developing boiler room solutions.
The D.B. Johnsen Company will continue our commitment to serve all of our customers' steam and hot water heating needs.